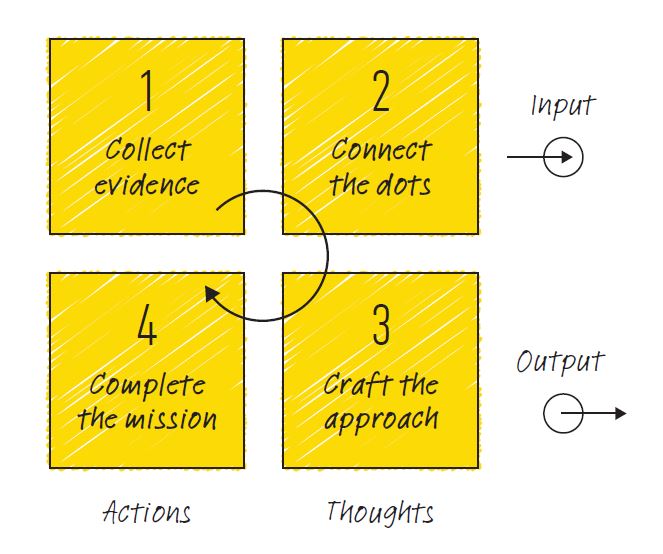 The 4 Cs: Explore the problem-solving lifecycle
The Decision Maker's Playbook is divided in 4 sections:
Collect evidence helps you gather data
Connect the dots helps you make sense of it
Craft the approach helps you to come up with solutions
Complete the mission helps you implement them
Relevant and immediately actionable
The Decision Maker's Playbook offers an easy-to-follow and must-have portfolio of highly effective Mental Tactics. They will allow you to see patterns, identify relationships, and view the world from different vantage points.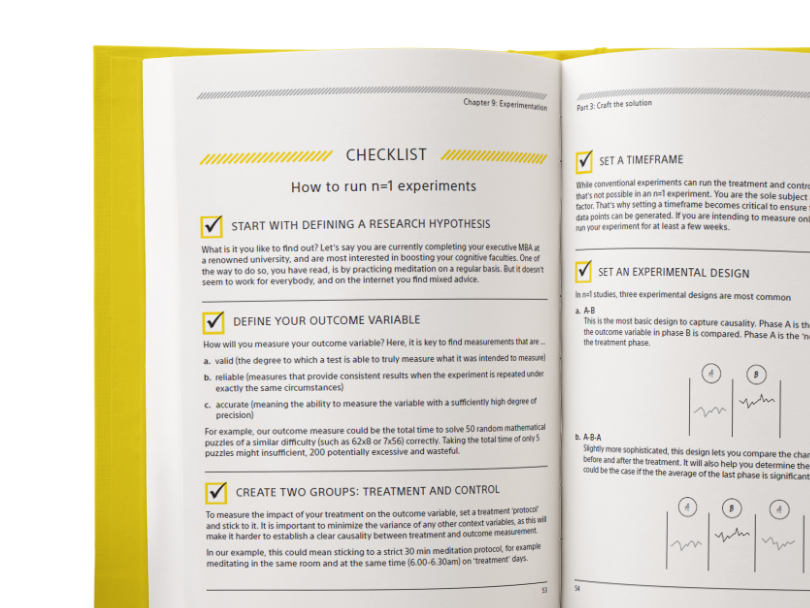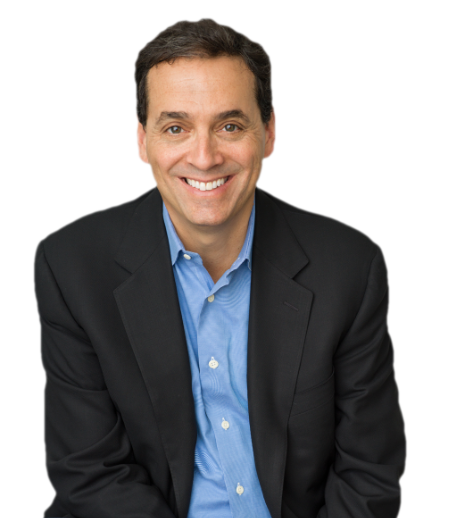 "Each day, we make dozens, if not hundreds, of decisions. But every time we decide, we're bedeviled by biases that distort our thinking and direct us down blind alleys. In this timely work, Mueller and Dahr identify the roadblocks to efficient problem-finding and decision-making, and then prescribe solutions to overcome our worst instincts. This book is a must-have for all decision-makers. And who isn't a decision-maker?"
Daniel H. Pink, author of WHEN and DRIVE
Download the chapter summary
We'll send you a list of book resources (spreadsheets, checklists) and the chapter summary as PDF. No spam - guaranteed.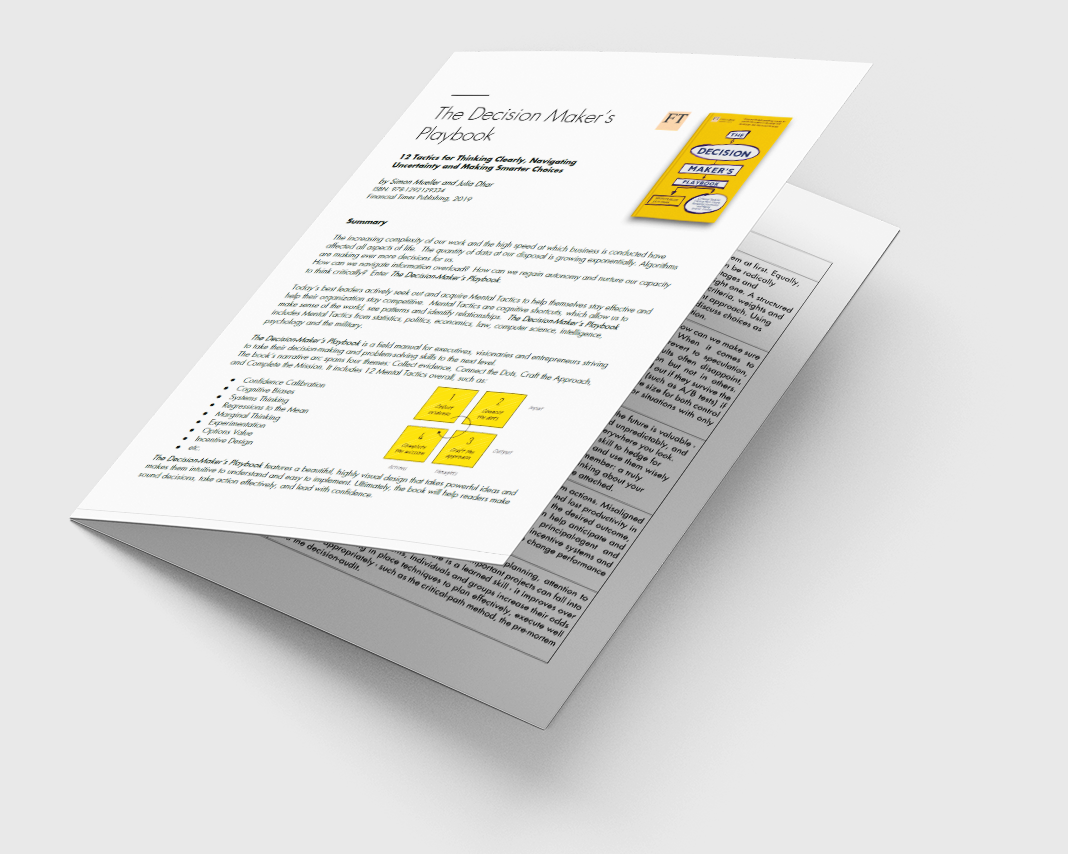 Now available in book stores.
Find The Decision Maker's Playbook in a book store near you, or online at Amazon, Barnes & Nobles and WHSmith.






Simon Mueller helps CEOs and their teams design robust decision systems to improve outcomes.
As a management advisor, he has worked with dozens of public and private organizations in over 19 countries. Simon is also co-founder of the global non-profit organization The Future Society, which focuses on governance of emerging
technologies such as Artificial Intelligence. He is a frequent keynote speaker, panelist and guest lecturer on topics related to decision-making, corporate strategy, AI, robotics and automation. In his free time, he enjoys sailing, cycling and mountaineering.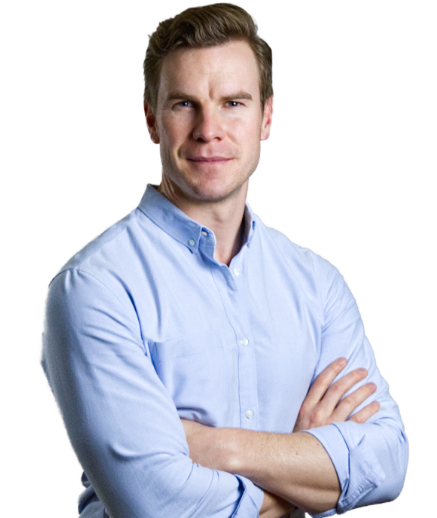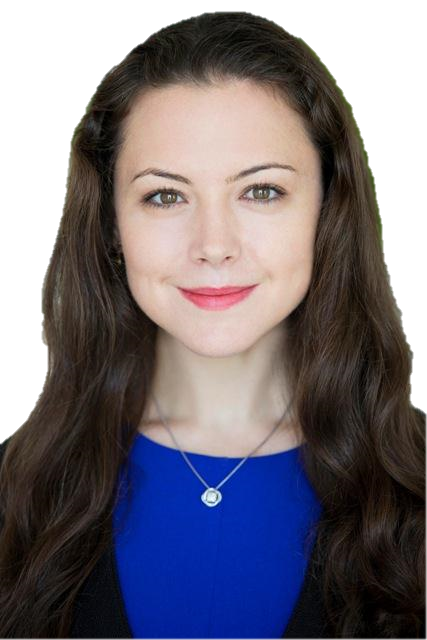 Julia Dhar is a behavioral economist who uses her expertise to make organizations more productive, profitable and happier.
She has worked extensively across the United States, the Middle East, Central Asia and Australia in the public and private sectors.
Julia has also held policy and advisory roles in government, including Private Secretary to New Zealand's Minister of Finance.
THE DECISION MAKER'S PLAYBOOK
Order today to turbocharge your effectiveness!